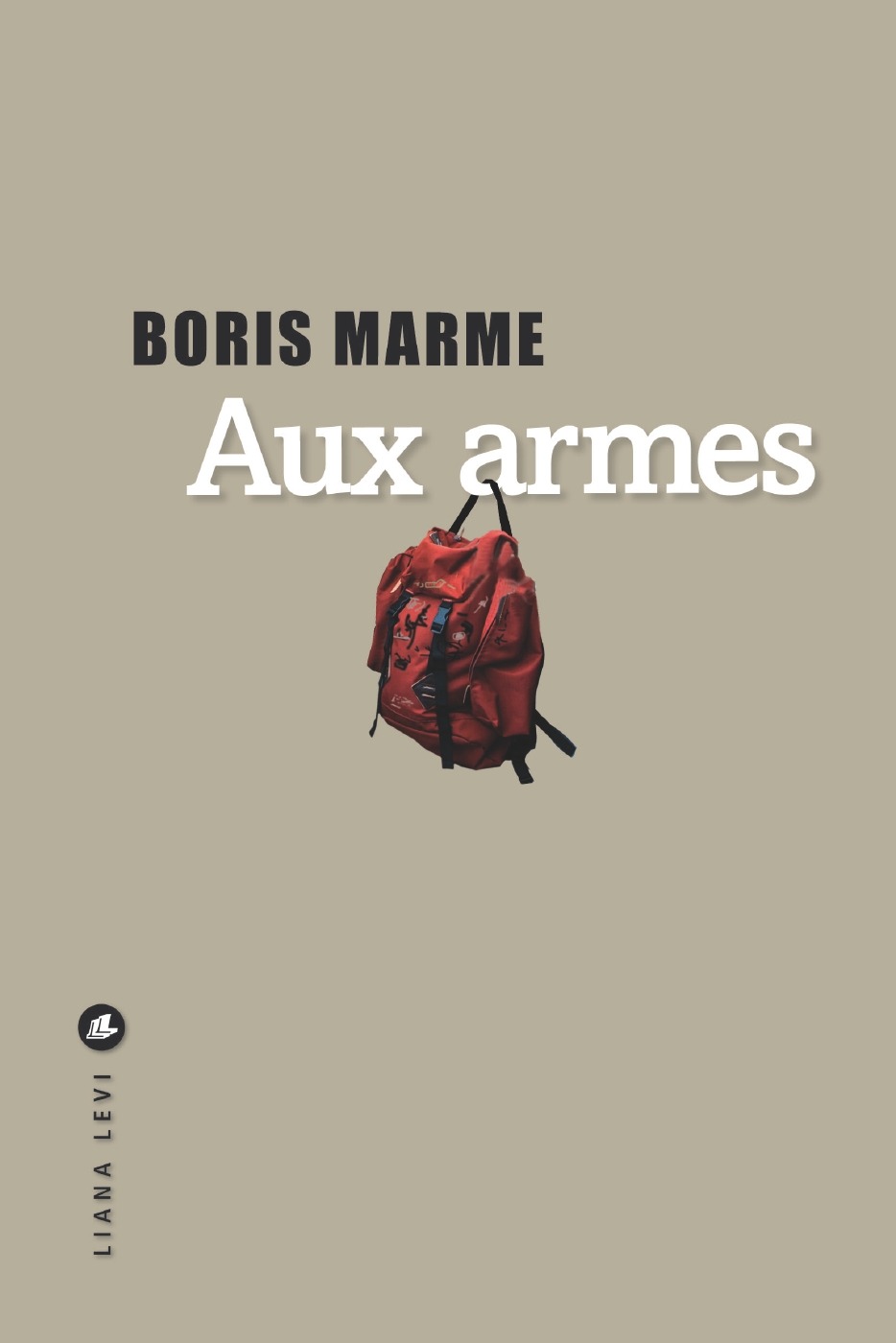 A masterful first novel about the madness of weapons and the madness of the media coverage of mass killings (social networks and broadcast news). A spiral of violence leading to lynching by media.
A comfortable, sleepy suburb in a corner of America. A thirtyish Wayne Chambers is deputy sheriff in charge of security at the town's high school. His is a life of simple routine, helping out his mother who, after the death of his father, raised him single-handed, going hunting with his two friends, and upholding respect for the law in the school. Then, one morning, the unthinkable happens. A student armed with a semi-automatic rifle, his face hidden behind a bizarre minotaur mask, massacres a dozen children. Wayne is overtaken by events. He doesn't enter the building to confront the killer. With the shots still ringing out, the media and social networks are already on the case. The tragedy has only just begun. The savior is a no-show; hopes of a hero are dashed. The chorus of the media has him squarely in the firing-line: no longer content to comment and deplore, they need a culprit! In the absence of the killer, who's committed suicide, the role of monster falls to Wayne.
To Arms plunges us into one of those killing sprees we've become used to in the news. The novel casts stark light on the functioning of a consumerist society at the same time both victim and instigator of violence.
Boris Marme was born in Amsterdam in 1978. He teaches literature at a high school in a Paris suburb and travels frequently to the United States where part of his family live. He was particularly struck by the killing in Parkland on February 14, 2018, and the story of Scot Peterson. To Arms is his first novel.