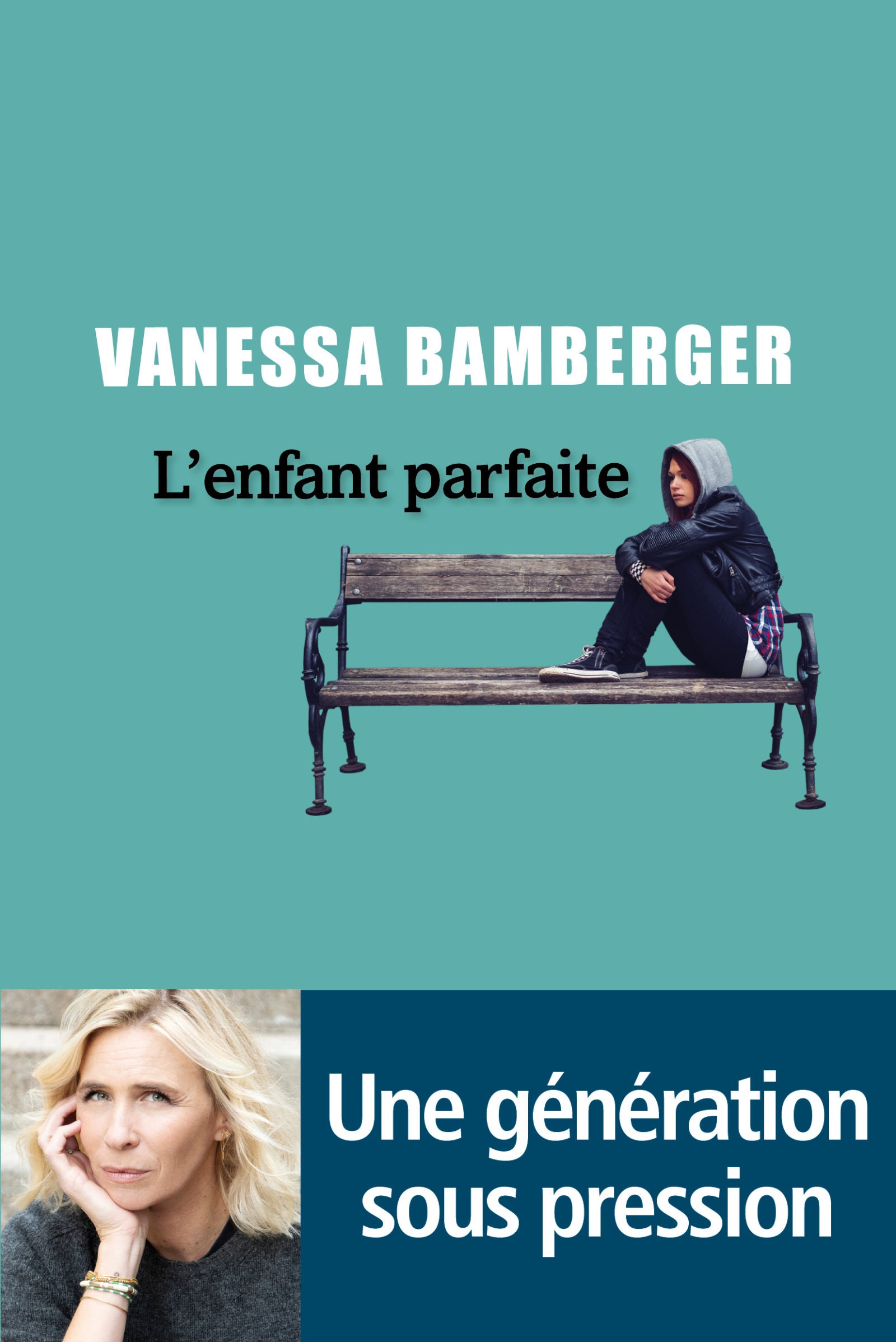 The Model Child
L'Enfant parfaite
Roxane knows all about handling scholastic pressure. Yet, this year, she's struggling badly, afraid of losing her grip. But no one around her sees the approaching crisis. A powerful novel about adolescence today.
Roxane enters her final year in the top class of Paris' elite Sully high school. Excellence and perfection are its hallmarks. She's fully bought into her parents' high expectations, but since the start of this new school year, nothing's gone right: not math, not friendships, not her physical appearance. In her vibrant slam language, Roxane recounts school pressures, her lack of self-confidence, and the indifference and incomprehension of adults. To treat the acne inflaming her face, she has no other option than to consult a cardiologist friend of her father for a prescription « on the nod. » Those around her don't see the looming tragedy. François, the cardiologist, must answer for Roxane's fate before the medical board, a trial during which he desperately seeks to unravel the tragic chain of events.
In this novel, through a story that calls into question scholastic pressure and the side-effects of medication, Vanessa Bamberger recounts with finesse and force this age of power and fragility that is adolescence in a time that spares it nothing.
Vanessa Bamberger resides in Paris. Following studies in Paris' Institute of Political Science, she worked in the audiovisual field in London for five years, then, on her return to France, became a free-lance journalist for various magazines. She now devotes herself to writing. She is the author of two novels, Principe de suspension (2017; Piccolo, 2019) and Alto Braco, hailed by the critics and a best-seller in the bookshops (2018; Piccolo, 2020).
About
« A moving, incisive novel about a generation under pressure. » Elle
« With extreme delicacy, Vanessa Bamberger plunges us into the terror every parent feels. » Avantages
« With power and intelligence, the novel deals with the cult of perfection, the pressure of test results… » s2pmag
« Vanessa Bamberger confirms the breadth of her novelistic range. » Livres Hebdo