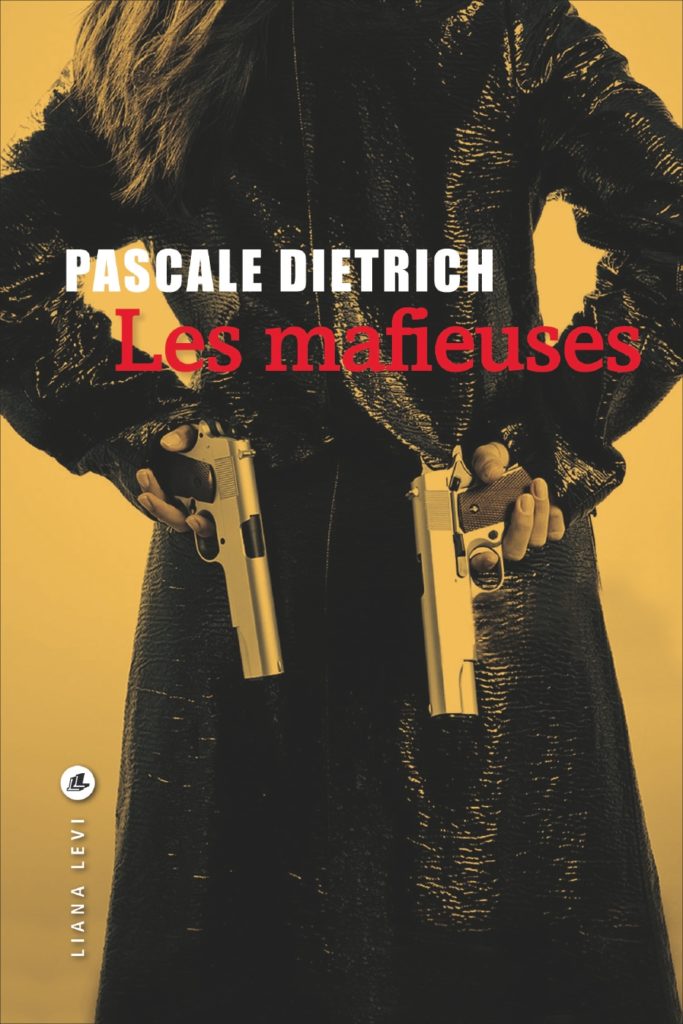 The Mafiose
Les mafieuses
Foreign sales : Korea (Munhakdogne) ; Spain (Tiempo de papel)
Prix des lecteurs Quais du polar-20 Minutes 2020
Film rights sold
Between the thriller and humor, an unexpected novel in which women rub the Grenoble underworld up wrong way and pull strings behind the scenes.
Forty-five years ago, Michèle married Leone Acampora, a boss of the Grenoble mafia, with whom she has two daughters who come to terms with their rather unusual background as best they can. Dina, in a spirit of rebellion, opts to go into humanitarian work. But the sector is not exempt from cynicism and bureaucracy, and Dina is disappointed. As for Alessia, she has no such qualms. In the pharmacy she manages, «homeopathy» is the code word for «cocaine» and «national health card» means «your life is in danger.» While the mobsters of her father's generation play poker at the retirement home, Alessia is full of ideas for modernizing the business. And so life goes on for the Acampora women, between shotgun blasts and yoga lessons… until the day Leone falls into a coma. For, before dying, he decided to settle old scores and has put a contract out on his wife… So Michèle, Dina, and Alessia set out on a race against the clock with the unknown hitman, hoping for the end of an era in which men lay down the law to them.
Ironic, feminist, deliciously surprising.
Pascale Dietrich was born in Tours, France, in 1980. A sociologist at Paris' National Institute for Demographic Research (INED), her writings deal with inequalities in the housing and living conditions of the most disadvantaged. In the literary sphere, she is a shorty-story writer and the author of short novels that flirt with the thriller, such as Le Homard, In8 Publishing, 2013, and Une île bien tranquille, Liana Levi, 2016.
About
« An imagination at the same time diabolical and full of humour. » Avantages
« Short and cheeky, an ever-suprising parody, a book that goes down in one gulp. » L'Express
« Highly recommanded. » Le polar de Poirette, Europe 1
« A caustic, feminist satire. » Version femina
« A spicy, funny thriller with just the right touch of vinegar, and endearing characters. » Quatre Sans Quatre