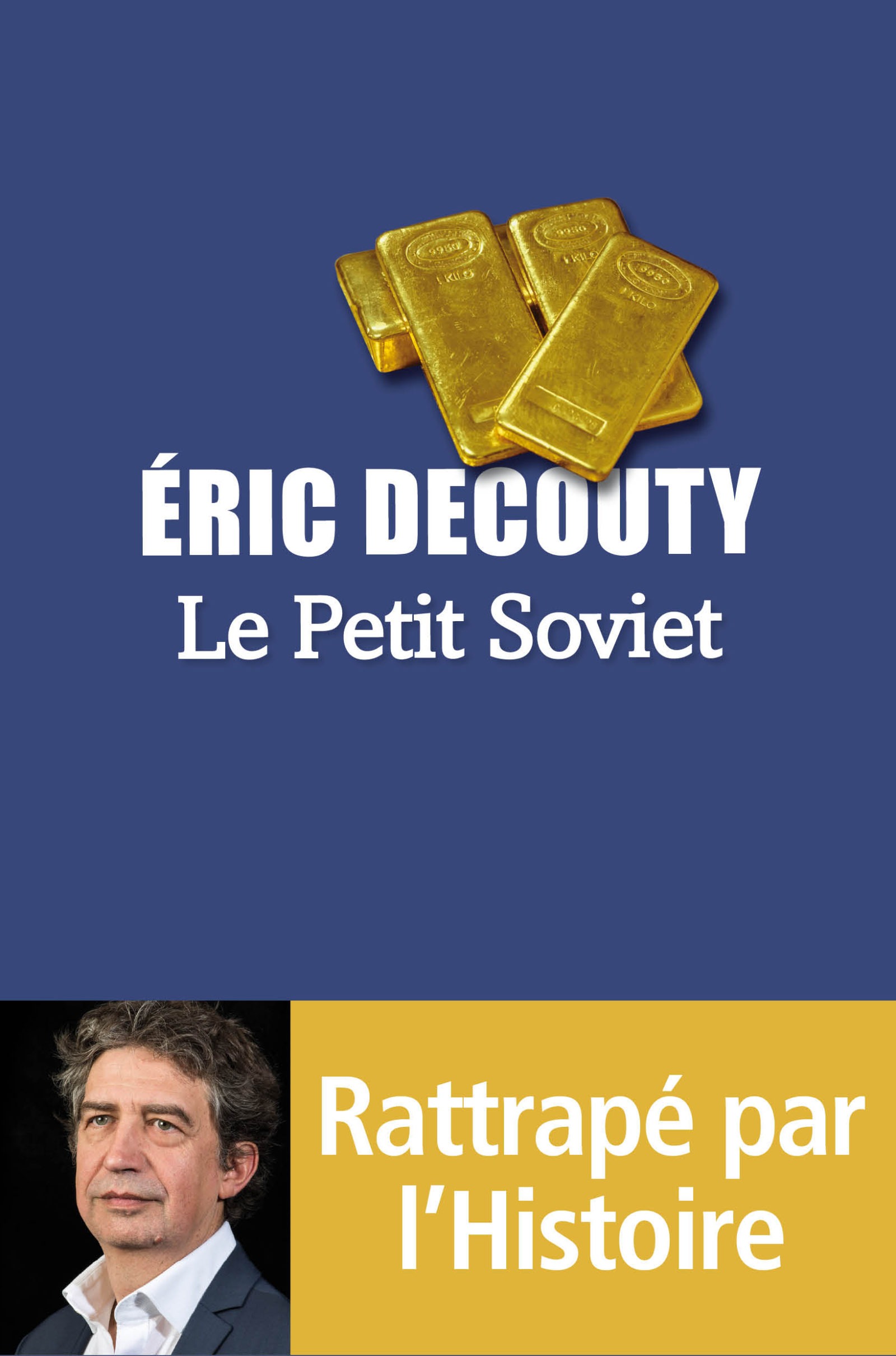 The Little Soviet
Le Petit Soviet
The book recounts an investigation, as objective as it is personal, of coming to terms with amnesia and suppressed memories. It all begins with the unexpected legacy of an unspeakable, secret, and taboo bit of history: a savage purge in 1944. As it resurfaces, the past explodes the certainties of a man about his childhood and family history. An elegant first novel, both historical and introspective.
Joseph Kruger never imagined he'd return to the village where he spent the first twelve years of his life. For far too long, his parents had turned their back on their homeland in order to offer him social advancement. His life is resolutely rooted in Paris, with his wife Janet and their two children. It took a call from an unknown banker and an obscure question of a legacy for him to make the trip. Should he need to work up a little nostalgia as he set foot again in the village, he would cling to the memory of his grandfather Paul, who suddenly disappeared one day in 1987, and to a marginalized old lady whose little cottage he'd been forbidden to visit as a child. Convinced that the door had well and truly been closed on the past, Joseph discovers with stupefaction that his return had not only been awaited, but that people also wanted to know if he knows…. But Joseph is totally in the dark. By chance, he learns about his grandfather's «suicide.» Aware that he mustn't break an old pact of silence linking his grandfather to three other men of the village, he undertakes his own discreet investigation. Within days, he's onto a trail that will lead him into the world of the local communist maquis and unsettled old scores. Nothing could have prepared Joseph Kruger for this uncomfortable legacy of a still taboo corner of the history of the Second World War.
After his start at La Montagne and Sud-Ouest, Éric Decouty went on to a thirty-year career as a journalistic reporter covering political and financial affairs, working on many editorial teams from Info Matin to Marianne, by way of Le Parisien, Le Figaro, and Libération. He has recently devoted himself to writing fiction (a play and a television series). The Little Soviet is his first novel.
About
« You won't put it down till the last page. » Le Figaro Magazine
« What makes the irresistible charm of The Little Soviet is the narrator's voice, dubious about the generally accepted caricatures of the time. Le Figaro Littéraire
« Between historical investigation and personal history, a novel that keeps you on the edge of your seat to the end. » Librairie Le Phare, Paris