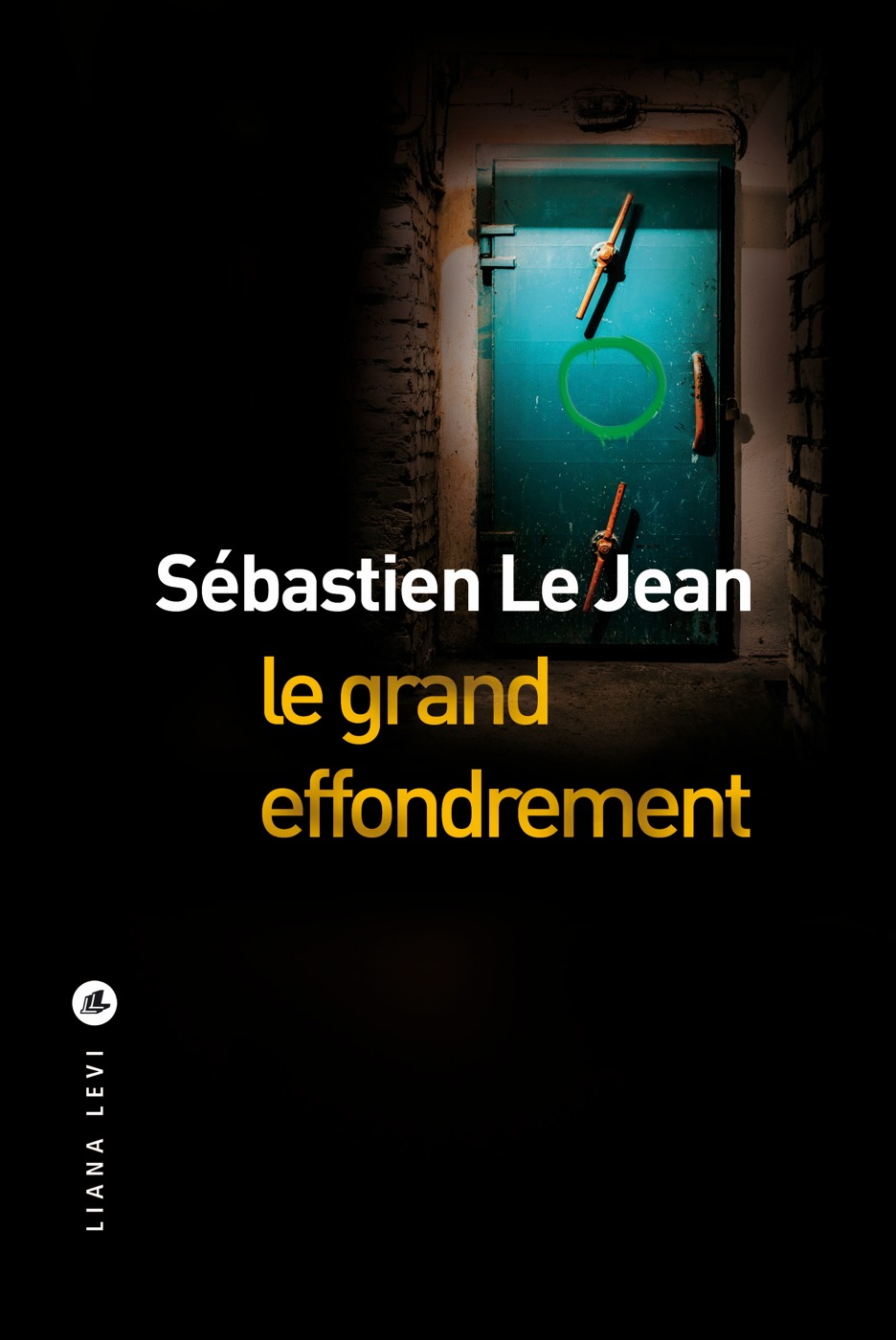 The Great Collapse
Le Grand Effondrement
Two police investigators plunge deep into the world of survivalism. It's a descent into the hell of irrationally behaved criminals, convinced of the imminence of the Great Collapse. A gripping thriller you can't put down.
On the day of his son's birth in Paris, Commander Ronan Sénéchal of the crime squad receives an urgent call. François Dampierre, the CEO of a major automative conglomerate, is murdered in a bunker reserved for millionaires on the day of the Collapse. The killer leaves a message on the body of his victim: « The end is nigh, the guilty will pay. » At the same time, in Lyon, Captain Irina Kowalski is investigating the murder of a young, nineteen-year old YouTuber, Nicolas Marlot. On the fringes of radicalized survivalist circles, he'd read the manual by the firebrand guru Viktor Kieffer, and then joined a secret militia, the Sentinels. Soon, the leads of the two investigators converge on the same suspect: Ludovic Hoffman, formerly of the SWAT team, now working privately. He proves elusive. When he resurfaces, it's as a hostage-taker and whistleblower: his victims, whom he films, can't survive the conditions which tomorrow await humanity. Incapable of stopping his rogue experimentation, Kowalski and Sénéchal realize he's a pawn in the game of a company specialized in geo-engineering that promises the sale of a « climate shield. »
A gripping debut novel about our innate ancestral fears, that of the collapse of all humanity.
Sébastien Le Jean, at thirty-eight, today lives and works in Paris. From his youth, an avid reader of « noir » literature and crime fiction, he particularly values works that hold a mirror up to the society we live in. The threat of the rising power of survivalist sects–a theme until now unexplored–has not escaped him.
About
« A fascinating thriller. » La Fringale culturelle
« An author to watch and a novel to discover! » Cassiopea for Paperblog
« A fascinating first novel that questions our relationship to the world, to others. » Page des libraires
« A chilling thriller very hard to put down, so perfectly does the plot capture our worst nightmare. A love at first sight first novel! » Librairie Passages, Lyon.