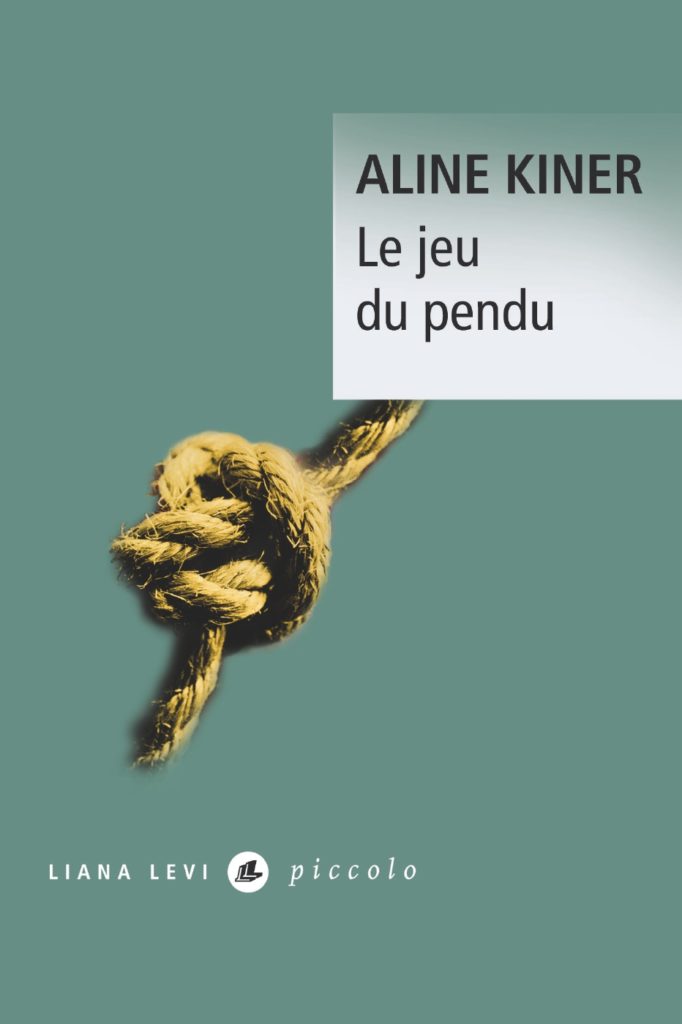 The Game of Hangman
Le Jeu du pendu
Foreign sales :Germany (Ullstein)
December 2004. Police commander Simon Dreemer is transferred to the regional crime unit in Metz. He won't have time to dwell on what has the distinct feel of an official sanction as, no sooner arrived from Paris, a seventeen-year-old girl is find found dead at the bottom of a crevice in a nearby village. A rope is skillfully wound around her body. The next day, a curious assemblage of twigs is discovered in the village cemetery at the foot of the 'God of Pity', a crucifixion of a bound Christ, as can be found in Lorraine. It is exactly at this spot that in 1944 a group of Resistance fighters had hung a man suspected as a collaborator. And when a second young woman disappears, Dreemer has no choice but to immerse himself in the Lorraine Basin – an ostensibly peaceful countryside where the soil however contains many a faultline: fissures resulting from the closure of the iron mines, as well as past sorrows and old hatreds. Assisted by Lieutenant Jeanne Madover, who in this investigation returns to the haunts of her childhood, Simon Dreemer will have to work out which of the phantoms, of the war or of the mines, has come back to murder these young people.
Hitting just the right tone with great finesse, Aline Kiner conjures up the history of an entire region and recreates the oppressive atmosphere of a small Moselle village which has buried its secrets in a soil where blood is mixed with the soot of the slag heaps.
A miner's daughter, Aline Kiner grew up in the Moselle, in a village similar to Varange, the fictitious town in which she has set her first detective novel. After studies in classical and modern litterature, she opted to devote herself to journalism and, in particular, works for the review Thalassa. Fascinated by history and archeology, in 2004 she authored La cathédrale, livre de pierre, published by Presses de la Renaissance (with photography by François Guénet). For several years now the editor-in-chief of the special issues of the magazine Sciences et Avenir, she lives in Paris.
« While describing with empathy the problems of a now devastated region, Aline Kiner artfully and effectively distills the suspense. » Le Nouvel Observateur
« A very subtle,very intelligent novel. » Vivement Dimanche
« The writing is perfect, precise and evocative, yet still unveils the interwoven secrets of the past and present with great sensitivity. A real revelation! » Le Dauphiné Libéré
« A captivating thriller that goes back over the past to fill in the faults of the present. » Marianne
« She does homage to her region, and with accuracy, in the form of a thriller. » Le Républicain lorrain