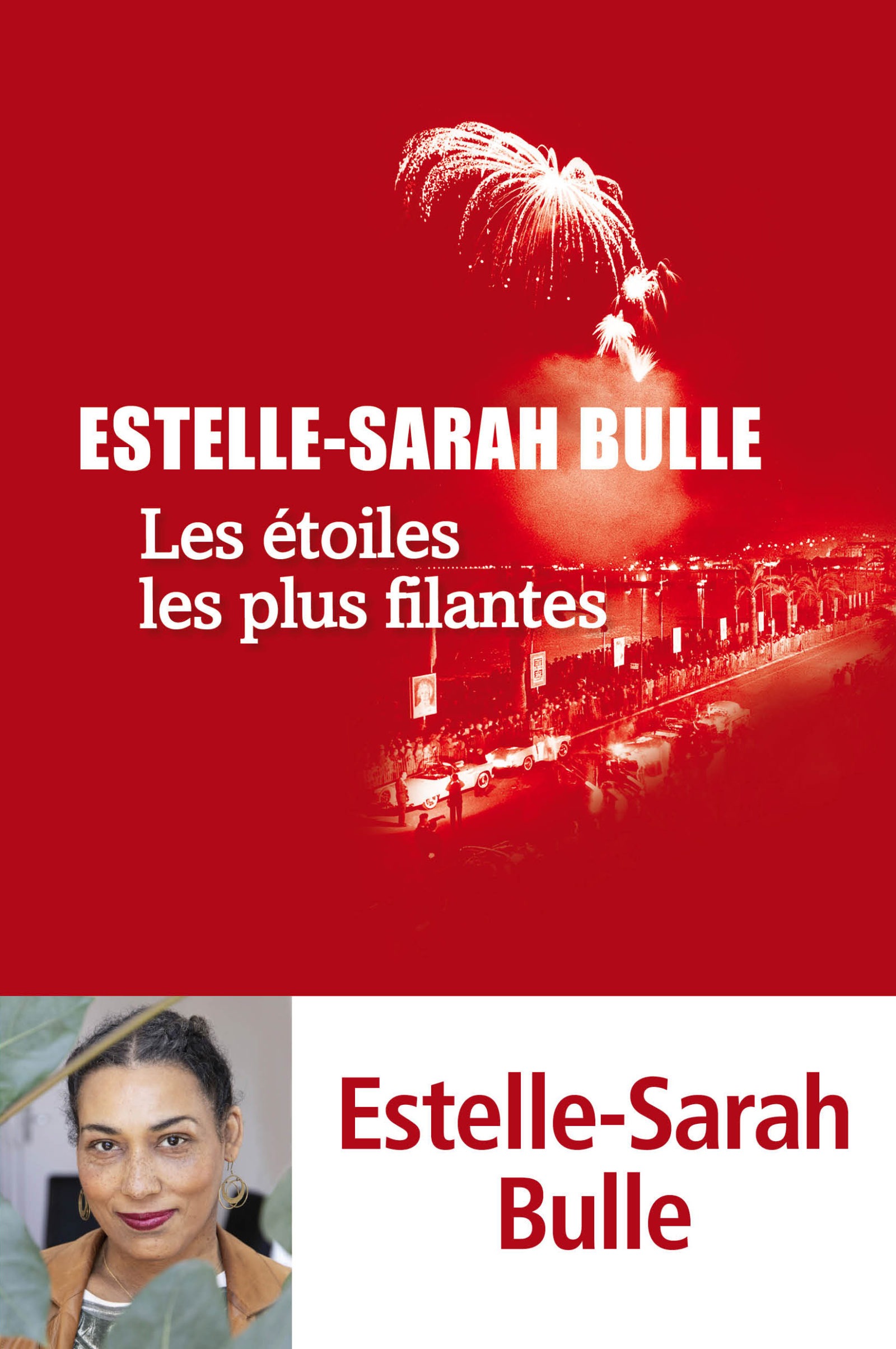 The Fastest Shooting Stars
Les Étoiles les plus filantes
All rights available
Foreign sales for "Là où les chiens aboient par la queue": US-UK (Farrar Straus & Giroux), Spain (Tiempo de papel), Japan (Sakuhin-Sha)
The fictionalized account of a cult movie, Marcel Camus's Black Orpheus, from its filming in 1958 to its crowning with the Palme d'Or in 1959, this daring fiction fills in the gaps in the archives. A powerful novel that recounts an enchanted parenthesis when the New Wave meets the Bossa Nova, and when cruelty closes ranks.
In June 1958, a film crew arrives in Rio de Janeiro. In the poor neighborhoods clinging to the heights of the city, news spreads of an unusual kind of casting: they're looking for young black amateur actors. In his adaptation of the play by Vinicius, a reworking of the myth of Orpheus and Eurydice, Aurèle Marquant intends to set it in a favela, vibrant with tragedy and joy. A concept both modest and sprawling at the same time: in Paris, he finds his Eurydice, Gypsy, an American mixed-race dancer. Now, on location, he has to start filming. Eva, an actress from Martinique, and Norma, an ambitious hairdresser, will be the other two female faces; Breno, an out-of- work footballer, will play Orpheus. The sets go up, the actors settle into line. Each of their stories will echo both the footage captured by Aurèle's camera, as much as the other aspect of his work: the music. But the artistic effervescence surrounding the filming also excites the interest of two local CIA agents who sniff a good opportunity to steal the march not only on the popularity of the Bossa Nova, but on Malraux's France as well, anxious to secure its place in the international competition that is the Festival of Cannes.
Estelle-Sarah Bulle, daughter of a Guadalupean father and a mother who grew up on the Franco-Belgian border, has worked for cultural institutions. Her first novel, Là où les chiens aboient par la queue, Liana Levi, 2018) met with great success, garnering several literary prizes including the Stanislas Prize for a first novel, the Eugène-Dabit Prize for a popular novel, and the Carbet de la Caraïbe et du Tout-Monde Prize. She is also the author of a children's novel, Les Fantômes d'Issa (L'Ecole des loisirs, 2020).
About
« What a cast of characters! » L'Obs
« Incredibly fluid, musical, and colorful writing. » RTL
« This virtuoso novel, very finely constructed, at times cinematic, is a feast of color, love, and youthfulness. » Page des libraires
« She takes hold of real material to plunge into the heart of an exceptional film set. » L'Humanité
« She reinvents a moment of effervescent creativity that rings convincingly true. » Livres Hebdo
« A warm story by an author full of talent. » Parutions
« Really unique energy. » Diversions