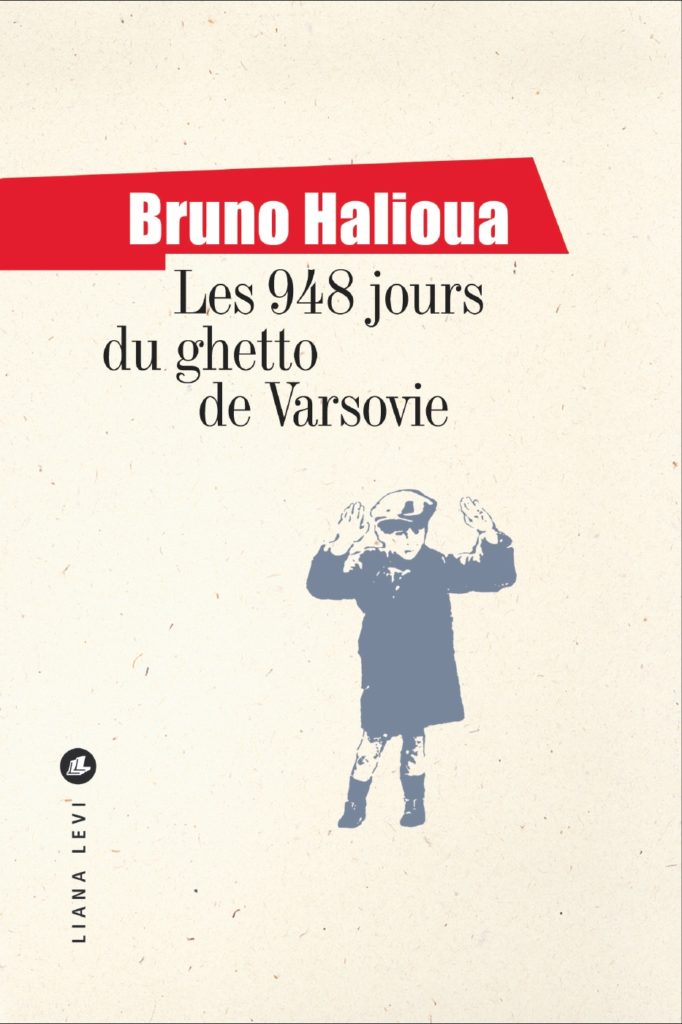 The 948 Days of the Warsaw Ghetto
Les 948 jours du ghetto de Varsovie
Foreign Sales: Brasil (Estaçao Liberdade)
Seventy-five years after the uprising of the Warsaw Ghetto, the first urban revolt against the Nazis in occupied Europe, this book retraces the whole of the history of the ghetto and the daily life of these Jews who, during 948 days, attempted to survive the death machine expertly orchestrated by the authorities of the Third Reich.
On October 12, 1940, the legendary history of the Warsaw Ghetto began. As Yom Kippur was being celebrated, the Nazi authorities gave the order to transfer into the ghetto Jews living elsewhere in place of Christians. Wearing the yellow star, 381,000 Jews (that is, 40% of the inhabitants of Warsaw) would live within a henceforth enclosed perimeter. When, at six in the morning of April 19, 1943, German troops entered the ghetto, all conditions had come together for the ultimate transfer, the one to the concentration camps. Yet they were met by a hail of bullets, grenades, and Molotov cocktails. The fighting would continue for nearly a month. However, on May 16, the Germans regained control and SS General Jürgen Stroop sent this telegram to Himmler: «The Jewish quarter of Warsaw is no more.» It was the end of Europe's largest Jewish community, the only to have put up armed resistance to the extermination.
Practically no book has been devoted to the history of the Warsaw Ghetto per se and of daily life inside it. Thanks to the opening of the archives and having read numerous testimonies, in this book Bruno Halioua offers a synthesis indispensable to all those who wish to understand this major event of the Second World War.
Bruno Halioua, a dermatologist with a postgraduate degree in contemporary history, is the author of several books, including Blouses blanches, étoiles jaunes (White Coats, Yellow Stars). On the occasion of the 75th anniversary of the uprising of the Warsaw Ghetto and in charge of its commemoration organized in Paris by CRIF, he wished to retrace its history.
« Dramatic and heroic at the same time, an exceptional synthesis of the history of the Ghetto. » Actualité juive