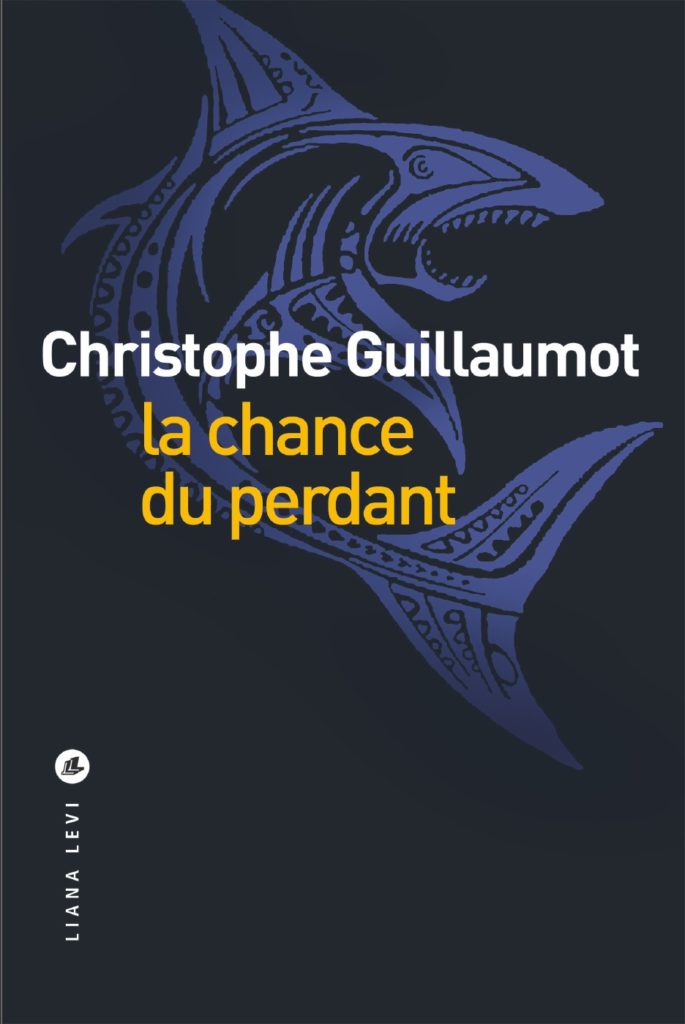 Loser's Luck
La Chance du perdant
An investigation into the world of gaming addiction and rigged betting led by the Kanak, a peace officer not quite like the others.
Formerly with the drug squad, Renato Donatelli, known as the Kanak, is assigned to Lieutenant Cussac's brigade in the racing and gaming section of the regional crime squad in Toulouse, France. This broom cupboard is their punishment for having recently gone solo in an investigation into serial murders. But, as conscientious cops, they've decided to make this department a brigade in its own right and call on the services of local con artists to tackle their first, seemingly simple, big case: a body is found in the trash compacter of the Rose City's recycling center. In what's left of its jacket, a playing card is found: the queen of spades. The dead man had just voluntarily had himself barred from casinos. Gaming debts, suicide, case closed? But now a sweet old grandma throws herself under a car right in the middle of the ring road. Among her effects: a queen of spades… The eighty-year-old frequented a clandestine poker ring. As the Kanak plunges into the world of betting and gambling, in private it's the health of Black Diamond that's worrying him. His old friend, his landlady, his compatriot. Renato would really love to know what, in the past, linked her and his grandfather, the King of Pine Island.
Christophe Guillaumot, born in Annecy in 1970, is a police captain in the Toulouse regional criminal investigation service. In 2009, he won the «Quai des orfèvres» Prize for Chasses à l'homme (Manhunts). With Abattez les grands arbres (Cut Down the Big Trees) and La Chance du perdant (Loser's Luck), he establishes a series featuring the character of Renato Donatelli, called the Kanak, inspired by a now deceased colleague. Since 2010, Christophe Guillaumot has been a member of the organization of the Toulouse Southern Thriller Festival and of the "Embouchure" Prize, awarded each year by the police of the Upper Garonne.
« Christophe Guillaumot takes us on a behind-the-scenes tour of a city, Toulouse, with just the right amount of fiction to arouse the reader's curiosity. The novel's success also springs from its colorful cast of characters. » La Dépêche
« In the manner of Michael Connelly with Los Angeles, Christophe Guillaumot treats Toulouse like a character in its own right. A raw and tender thriller. » Baz'art
« A highly promising novel. » Black novel
« Guillaumot carries off the twofold challenge of keeping us in suspense and giving Toulouse the status of a dark city. » Intra muros