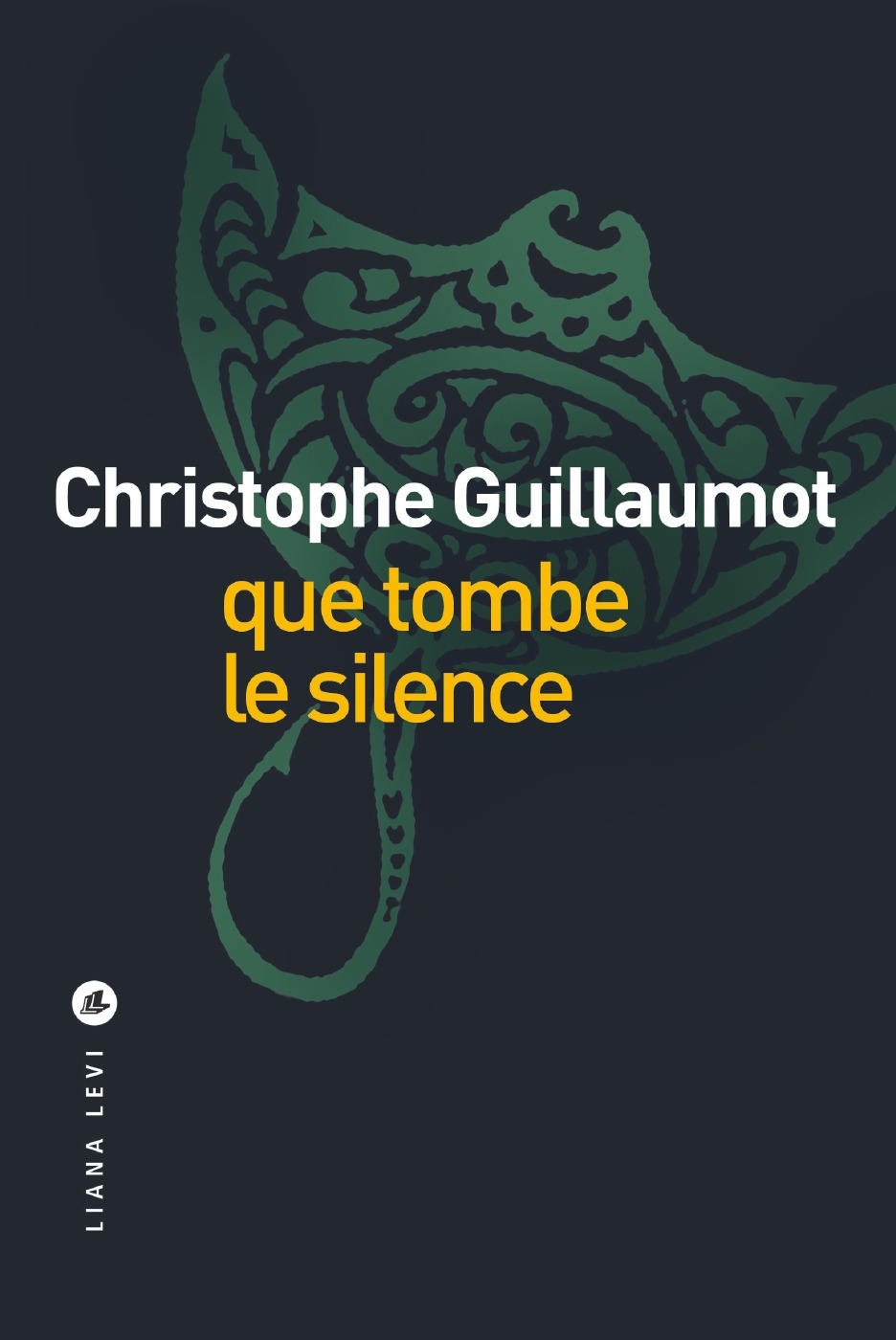 Let There Be Silence
Que tombe le silence
The harsh reality of daily life in the police. The world of drug traffickers and the hell of gambling,
but also a window onto foreign parts: New Caledonia.
The Kanak is back in the regional crime squad in Toulouse during a heatwave when the urban developments flare up and dealers prosper. Everything around him is going up in smoke: the racing and gambling squad is reduced to zero, and Six, his partner, is being held for questioning: his old service weapon, which he'd declared lost, has been used in the execution of a dealer in the Mirail quarter. The Kanak knows its secret history when the internal police inspectorate is called into the case. But he'll never abandon a friend in need.
At a frenetic pace, and much to the displeasure of the hierarchy, this giant with a big heart throws himself into a demanding investigation that will spare neither his personal life nor his loved ones. Grand-Mama, a former dancer at the Moulin Rouge who had long ago turned his grandfather's head, withholds a startling secret, a bomb ready to explode in the private world of the Kanak who, despite himself, is dragged into a maelstrom of events. The settling of scores piles up. Electricity is in the air, police headquarters are at boiling point, and the Kanak calls for silence. . .
Christophe Guillaumot is a police captain in the Toulouse regional criminal investigation service where he heads the racing and gambling squad. In 2009, he won the Quai des Orfèvres Prize for Chasses à l'homme. Following Abattez les grands arbres (Sud-Ouest Thriller Prize) and La Chance du perdant (Michel-Lebrun Thriller Prize, 2018), he here offers a further episode in his series featuring the endearing character of the Kanak, loosely based on a colleague no longer with us.
About
The press on previous books
"An out-of-the-ordinary cop in an excellent novel that delves into the heart of the Pink City." Page
"The cop Guillaumot knows how to read and write.  And not just police reports." Le Canard enchaîné