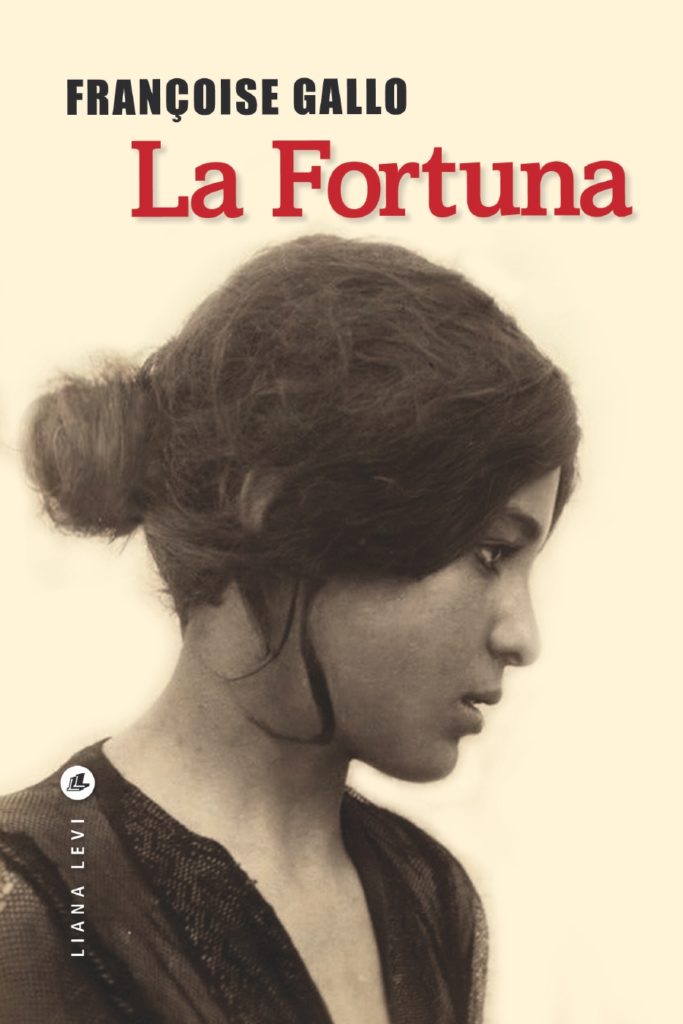 A character who is a fighter; a lively tableau of rural Sicily at the end of the 19th century; the little-known story of the "Italo-Tunisians" who, contrary to today, made the inverse journey from Europe to North Africa (more than 100,000 settled in Tunisia)
1901, Porto Empedocle, Agrigente Province. Giuseppa La Fortuna boards a boat crowded with her sons, discovered in extremis by her husband, Francesco. Like so many Sicilians, Giuseppa chose to leave Sicily for a new life in Tunisia. Some had fled cholera, abject poverty, or the racketeering of the local Mafia. For her part, Giuseppa wanted to save her husband and children from her despicable in-laws. During the crossing, she retraces her story. Abandoned on the doorstep of a convent at the age of three months, raised by strict nuns, when she found love with Francesco, she thought she'd at last escaped her fate of a beaten animal. But Francesco had the misfortune to have been born into a family of arrogant landowners set on ruining their lives. In vivid and simple style, Giuseppa recounts how she'd always managed, whatever the cost, to grab life by the scruff of the neck to attain her goal, guided by her unusual name, Giuseppa La Fortuna–Lucky Giuseppa.
«I wanted to bring to life the age-old story of immigration through one emblematic family–my own.» Françoise Gallo.   
Françoise Gallo, born in Tunisia to a Sicilian family, returned to Provence with her family at the age of eight. A scriptwriter of fiction, she is also the author/director of documentaries, portraits of artists and writers (Sciascia, Suarès, Sempé, Puccini). She produced a 52' Stessa Luna (SCAM 2007 Prize), which served as the point of departure for this novel inspired by her own family's history and that of so many other Sicilian families forced into exile. La Fortuna is her first novel.
About
« A remarkable first novel. » Le Monde
« Françoise Gallo gives voice to the damned, the nobodies of yesterday and today whose power is increased tenfold when they rise up against fate. » Télérama
« She celebrates the rhythms of nature and the beauty of gestures. » Libération
« In a graceful style, the author explores the question of immigration through a powerful and endearing heroine. » Femina
« Through the author's pen, Guiseppa becomes the most vibrant of women. » Le Figaro littéraire
« This instructive first novel is a lovely voyage to the Italy of yesterday, seen through the eyes of a beggar turned midwife. » Le Matricule des anges