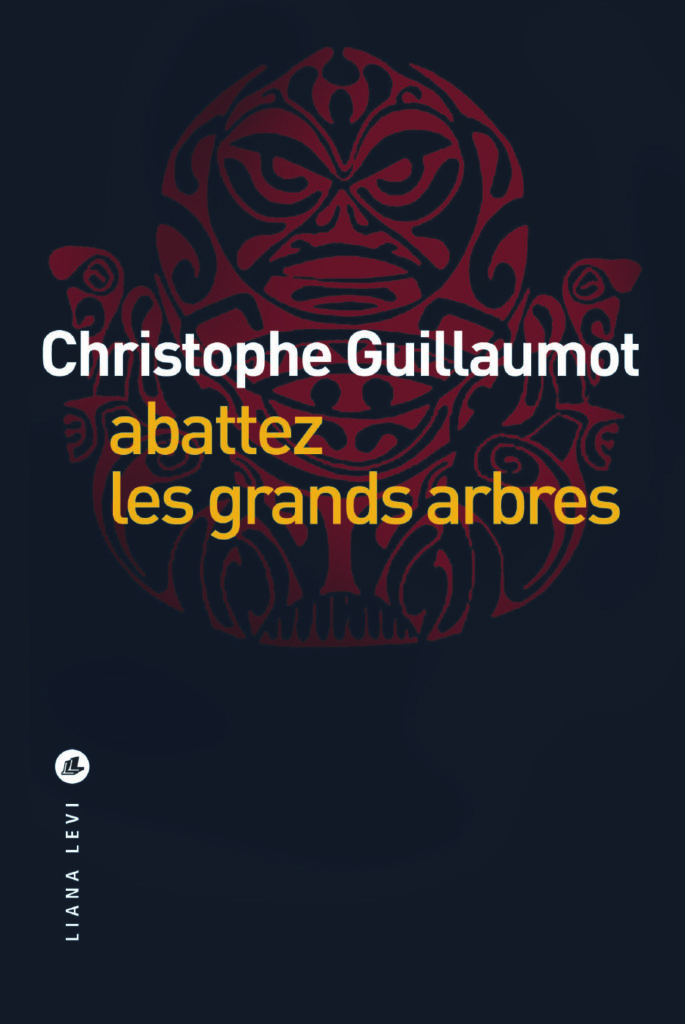 Cut Down The Big Trees
Abattez les grands arbres
The Rwandan genocide and its terrible repercussions are the backdrop for this investigation by "the Kanak", a peace officer as determined as he is charming.
Renato Donatelli, known as the Kanak, is an officer of the peace with the regional crime squad in Toulouse, France. He's a muscular six-foot-five really nice guy who left New Caledonia years ago. Ostracized by his colleagues in the drug squad for having refused to get involved in their shady dealings, he carries out his job the best he can, honestly, because that's the way his elders brought him up. Calling those he likes «big meathead» and giving a «friendly slap» to those who get in his way, he makes his way through life hoping one day to return to his island. Until the day he comes across an abhorrent carnage: a black family hacked to pieces by machete blows. With the help of a fresh young lieutenant nicknamed Six, a reference to his rank in the squad, and a postcard collecting forensic doctor, the Kanak will follow the trail of vengeance and the Rwandan genocide. A story in which yesterday's executioners become today's victims.
Beyond this plot inspired by a story in the news, Christophe Guillaumot portrays a strong, endearing character and establishes an authentic tone drawn directly from his daily life as a police officer, his memories, and his encounters. «I like this idea of a policeman at the bottom of the ladder who ends up having to solve an enigma despite the obstacles,» he explains.
Christophe Guillaumot, born in Annecy in 1970, is a police captain in the Toulouse regional criminal investigation service. In 2009, he won the «Quai des orfèvres» Prize for Chasses à l'homme (Manhunts). With Abattez les grands arbres (Cut Down the Big Trees) and La Chance du perdant (Loser's Luck), he establishes a series featuring the character of Renato Donatelli, called the Kanak, inspired by a now deceased colleague. Since 2010, Christophe Guillaumot has been a member of the organization of the Toulouse Southern Thriller Festival and of the "Embouchure" Prize, awarded each year by the police of the Upper Garonne.