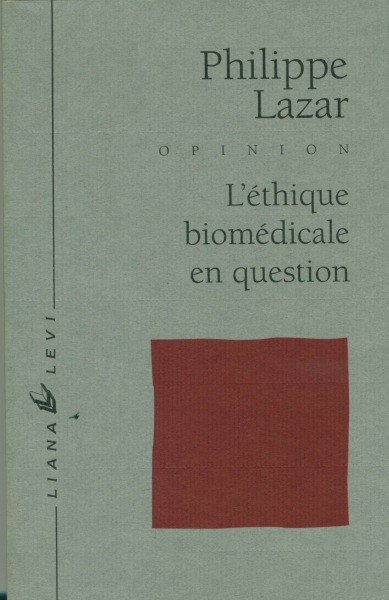 Biomedical Ethics in Question
L'éthique biomédicale en question
Biomedical research is a fast growing domain. When experiments on human beings become possible, the values of our civilisation are at stake.
Philippe Lazar, former head of Inserm (French Institute for Health and Medical Research), is a trained biostatistician and epidemiologist who specializes in human reproduction.
About
"A rich and fascinating work which firmly establishes the ethical debate as a founding element of democracy." Le Provençal