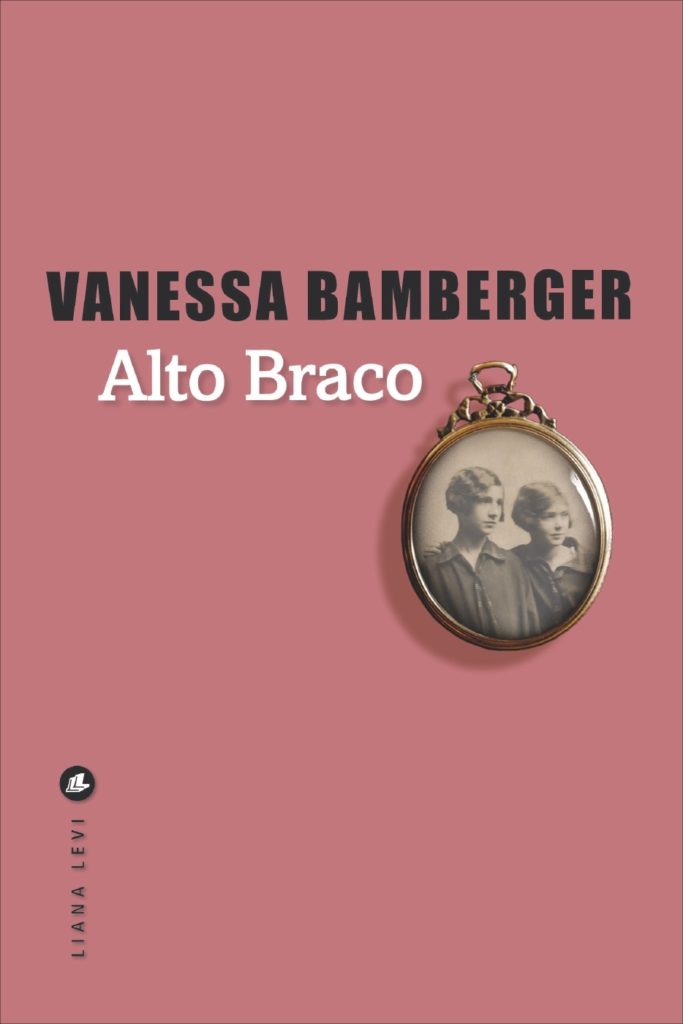 Alto Braco
Already 17,000 copies sold
Foreign Sales
All rights available
Is the land written in our genes? A Parisian, the granddaughter of café-owners from the Aveyron, returns to the cradle of the family, in Aubrac. A sensitive and compelling novel about roots, their transmission, secrets, and the relationship to the land.
Brune grew up above Le Catulle, the Paris café of her «grand mothers,» Douce and Granita, who raised her after the death of her mother, Rose. Back then, the Rigal sisters–two formidable women–would serve up to two hundred meals a day. As for most Paris café-owners from the Aveyron, the words «vacation» and «recreation» didn't exist. In the summers, little Brune would be sent off to their native Aubrac, a land they both loved and loathed. Brune hasn't been back for twenty years. But, just before dying, Douce has asked to be buried on the heights above this land of spruce forests and silvery lakes, of burnt prairies and caramel-colored cows, in the misty endless expanse swept by the «écir,» the stormwind that blows likes an evil omen… Accompanied by Granita, Brune discovers a world apart where tradition mingles with modernity. And, little by little, the Rigal family secrets rise up from the peat bogs, the upper «mudflats» of Aubrac, known in Occitan as Alto Braco.
Vanessa Bamberger lives in Paris where she was born in 1972. Following Principe de suspension (Liana Levi 2017), in this, her second novel, she pays homage to Aubrac, the native land of her grandmother and great-aunt.
Already 15,000 copies sold
Shortlisted for the France-Télévisions Prize
Shortlisted for Prix RTL-LIRE 2019
« A tremendous talent. » Télématin
« Alto Braco transports you, carries you away, and enchants you. » Elle
« It's fascinating. » Le Figaro littéraire
« A very beautiful text. » Avantages
« A sensitive novel that probes ties to the land and to the past. » Le Parisien weekend
« Writing as tender and succulent as an Aubrac steak. » Le Berry Républicain
« A beautiful hymn to the land and the countryfolk that keep it alive. » Notre Temps
« A rite of passage. An absolute must-read. » Parutions
« A leap into a past for too long kept silent. » Zibeline