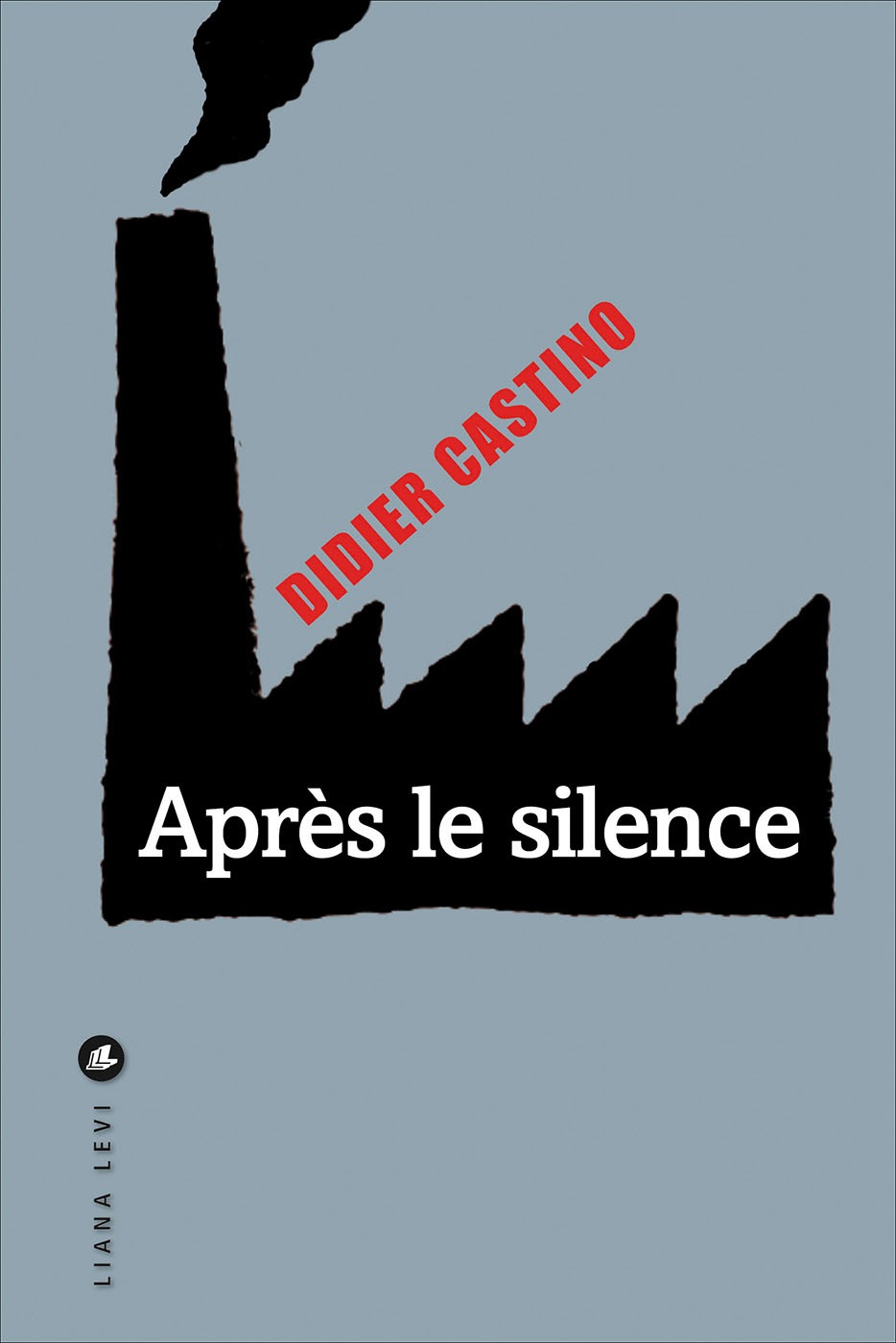 After The Silence
Après le silence
In a monologue addressed to the youngest of his three sons, Louis Catella tells his story. First of all, the omnipresent factory: the Midi Foundry and Steelworks, where he started at sixteen, wore himself out at the casting furnace, and led the union struggle in '68 for the victory of left-wing ideals. Then, the charismatic head of a family: his love for Rose, driving the ice-blue 2CV off on vacation, the education of his sons, literacy classes at the age of forty to at last get his school certificate… But it is a loaded life story that emerges. In July '74, Louis Catella dies on the job, crushed by a several ton casting mould. And yet the impossible monologue continues, retracing the stages of unending mourning, and the passage into adulthood of this son who was only seven at the time of the tragedy. For him, the father figure is a myth built up from the memories and words of others, the same unanimously flattering old stories trotted out to stave off the silence. Behind Louis' words, little by little the son's pretence begins to appear, as well as another path in life for him: that of a rather bourgeois intellectual, searching for the truth, torn between the desire to escape the burden of the paternal ghost and the fear of betrayal.
This stunning novel, written in a brilliant, heady language, combines the chronicle of working-class France in the '60s and '70s with a private story of absence, of a guilty conscience, of the mixed pride and shame of proletarian origins.
Didier Castino, born in 1966, is a professor of literature in Marseille. After the Silence is his first novel.
"In Didier Castino we hear one of the strongest and most moving voices of the new literary season.." Le Point
"Rare are books of this kind that, with no ambiguity, evoke social realities through a fluid style, never sparing collective emotions, and sympathetically evoking a group of men and women with damaged hopes."
L'Humanité

« A book of love, profoundly striking. Quite simply magnificent. » Télérama
« Prose at the same time precise, rich, and sensitive that borders on poetry. » Le Canard enchaîné
« Rendered in a most beautiful style, it brings back to life a universe condemned to extinction. » Le Parisien
« Thus the contemporary novel attempts to restore a voice to the working-class world, to reconstitute its history. » Le Monde
« It speaks of the exhaustion of workers as told from the beyond by one of their number. » Le Nouvel Obs
"A beautiful book of mourning, but of emancipation as well.." Livres Hebdo
About