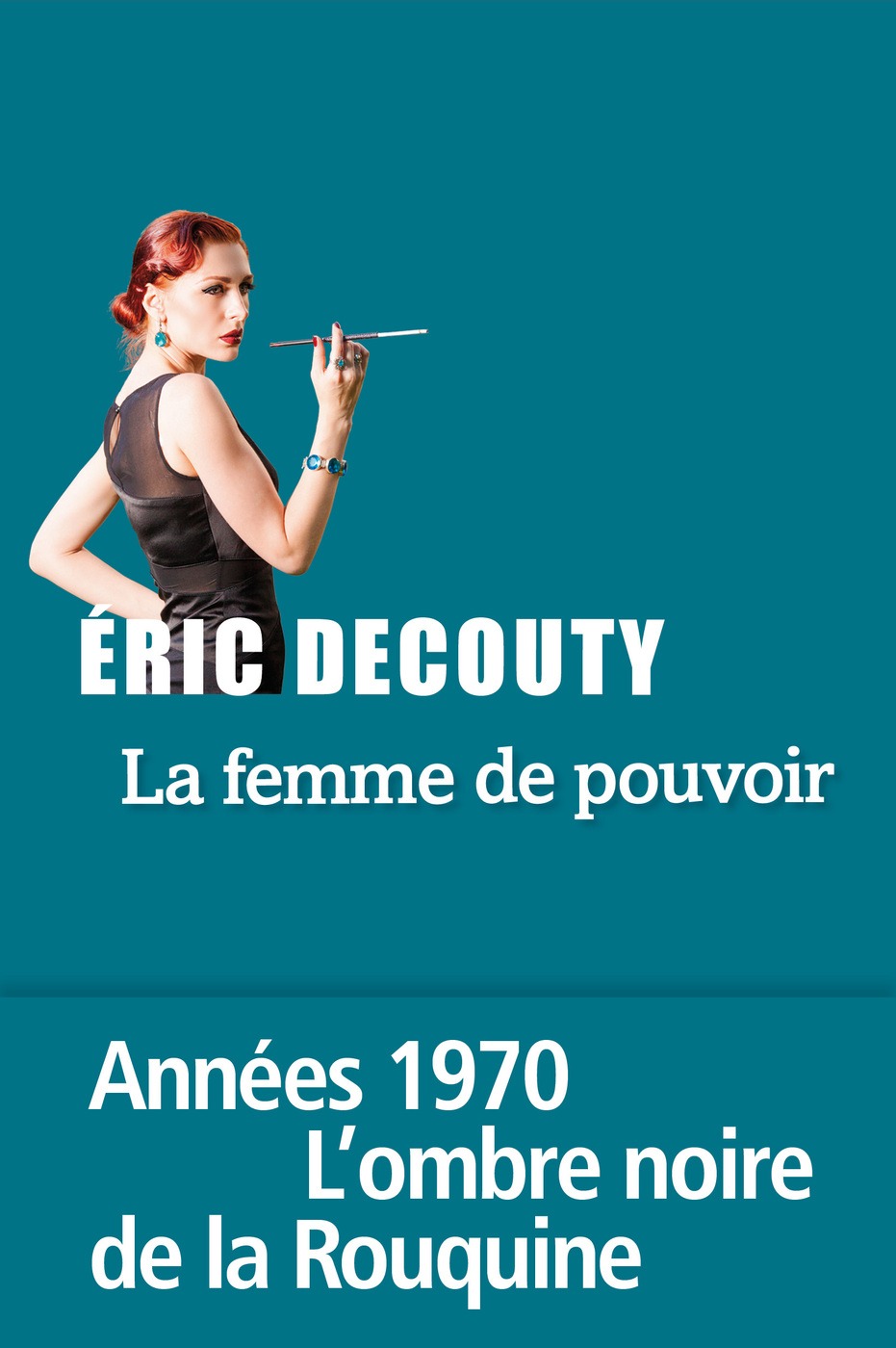 A Woman of Power
La femme de pouvoir
A flamboyant woman of the shadows. Based on a real person.
Paris, 1973. « The Redhead » has spread her empire throughout all of Paris, from her luxury brothel to the highest echelons of state. A young cop in the society crime squad trying to investigate the unsolved murders of prostitutes is about to come up against this shadowy figure. But nothing has prepared Simon Kaspar, who enlisted in the prestigious 36th division with only one goal in mind—solving his own mother's murder—to confront the dark realities of these final months of the Pompidou presidency. In a world of twisted plots, illegal phone taps, and manipulation, everything always leads back to the Redhead. She whom the police chiefs (clients) at the Quai des Orfèvres can refuse nothing. She who is a person of interest to a secret service commissioner for her role in destabilization operations. She whose collusion with the police seems to date back to 1943, the time of the roundup of Jews and FTP-MOI resistance fighters on another street—the Rue des Immeubles Industriels…
The fast-paced suspense of this novel recreates a time still coming to terms with the Collaboration.
Éric Decouty, a veteran investigative journalist (Le Parisien, Le Figaro, Marianne) is today deputy director of Franc-Tireur. He published his first novel, The Little Soviet, in 2021. He is also the author of a stageplay.
About
« The murky underbelly of an era in the light of the author's illuminating pen. » Franc-Tireur
« Nice, precise writing in a very vibrant style. » Paperblog
« Éric Decouty plunges us brilliantly into the heart of a sordid and menacing Paris underworld where dirty deals and cheap tricks take you from brothels right to the highest echelons of state. » Librairie lu et approuvé, Amboise.