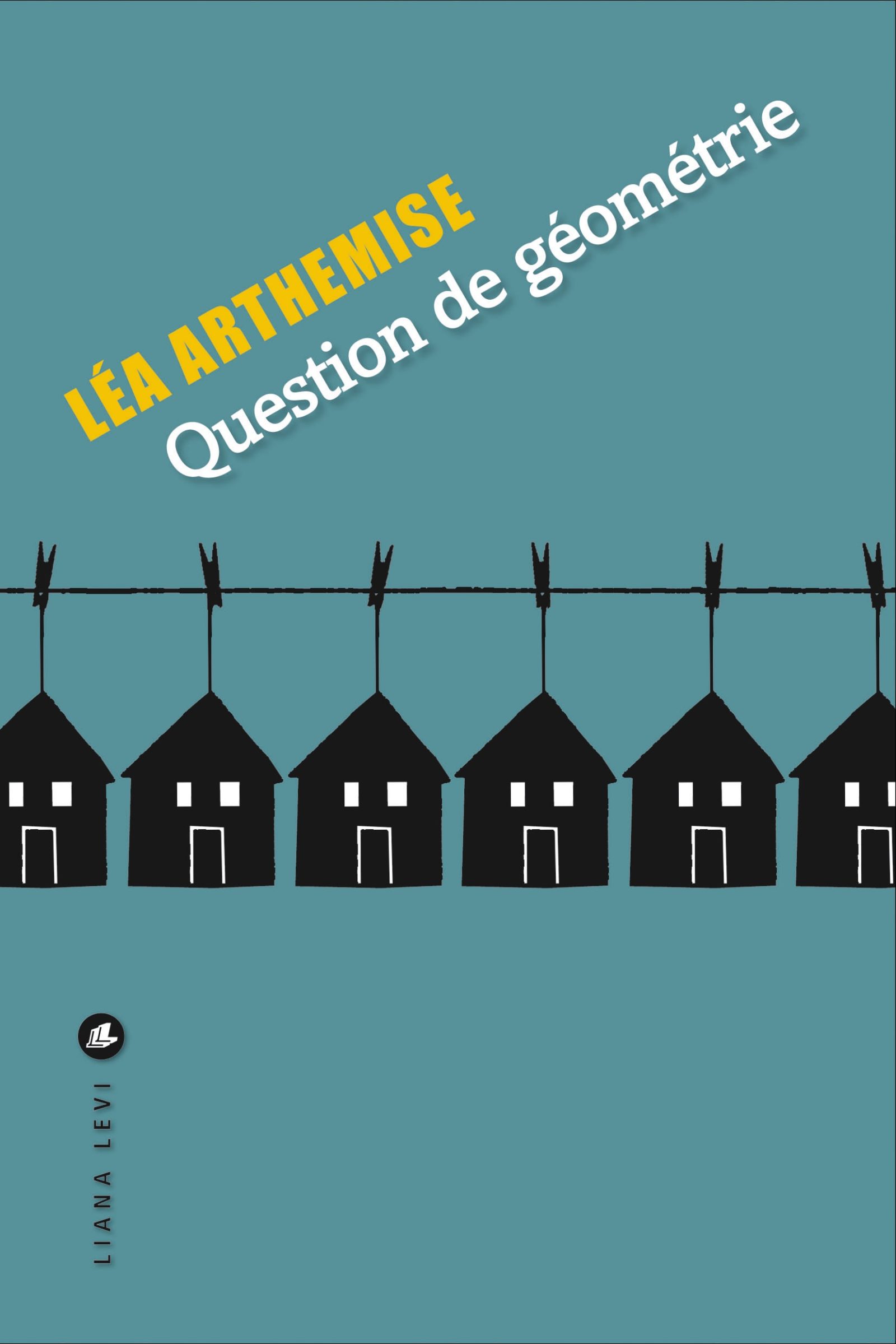 A Question of Geometry
Question de géométrie
Foreign Rights : all rights available
Bonnie married young and in haste. A housewife in a pleasant suburban neighborhood twenty kilometers from the capital, her daily life is divided between shopping at the supermarket, trips to the pool, and Saturday night dinners among friends—comforts well worth a few moments of boredom and melancholy.A magazine report of a macabre discovery in a remote corner of France reminds her that at one point in her life she was once more daring. It was seven years ago at the end of high school. She was playing the rebel outside the housing project, watching Alain and Adel hanging out. One day, just like that, the boys decide to hold up a bar/cigarette shop. More slapstick than gangsters, they threaten the shopkeeper with stanley knives, their faces hidden beneath Babar the Elephant pillowcases that Alain had pinched from his little sisters.The holdup goes all wrong. To make their getaway, they need Bonnie and her car. And at the time, Bonnie would have followed them anywhere. Or at least as far as the little cliffside house Adel dreams of…
To recount this post-adolescent interlude, Léa Arthemise has cho- sen as a backdrop one those new suburban developments in perpetual expansion. By alternating the voices of the three characters in short cadenced scenes, she has composed an incisive, original, and very contemporary novel.
Léa Arthemise was born in 1987 in the Paris suburbs. She is the author of a first novel (La Flémingyte aigüe) published in 2011 by Éditions Kyklos.The project for A Question of Geometry was conceived during a writing workshop within the framework of the America Festival. She currently lives in Montreal.
« Léa Arthemise composes a romantic and social novel, with great delicacy, on a post-adolescent interlude. » Air France Madame
« A contemporary novel with rich narrative dimensions. The style is alert, simple, and vivid. » parution.com
« A novel of absolute modernity. » Page des libraires
« A breath of fresh air in the contemporary literary landscape, and it feels good! » Librairie Mollat — Bordeaux
About