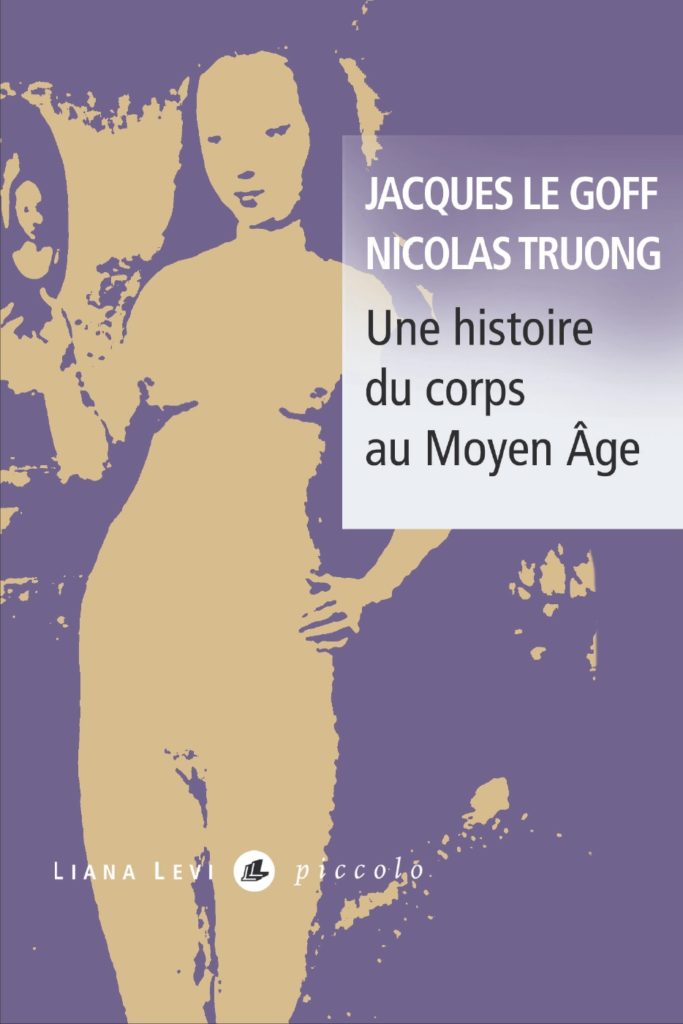 A History of the Body
Une histoire du corps au Moyen Age
FOREIGN SALES: Italy (Laterza), Germany (Klett Cotta), Portugal (Teorama), Brazil (Record), Spain (Teorema), Argentina (Paidós), Poland (Czytelnik), Netherlands (Prometheus), Czech Republic (Vysehrad), Japan (Fujiwara Shoten), Russia (Text Publisher), Korea (Icarus Media), Greece (Kedros), Sweden (Agerings Bokförlag)
History and historians have for too long neglected the body. And yet it constitutes one of the major dynamics of the West. From the abstinence of priests to the delights of lands of plenty, from Christianity to paganism, the body has been the seat of a fundamental tension.
Born in 1924, Jacques Le Goff is the principal heir and continuator of the Ecole des Annales. A medievalist of international renown, he is research director at the EHESS, France's School of Advanced Studies in Social Sciences.
Nicolas Truong is a journalist.
About
« […] in a clear, informative style, the authors give an excellent account of the sometimes complex questions at stake [… They are] careful to bring out the shifts in this history of the body, particularly from the eleventh to the thirteenth centuries: work is thus restored to its rightful place and everyday laughs and dreams are better understood. » Le Monde